November, 2005
Titanium fuérzo
es lo que tenía
cuando la tierra había ganado
mis pies le mostráron

Titanium alma
es la que emita
cuando su querido ha caído
su corazón me muestra

Titanium moralejas
son los que siento
cuando se ofréce el jugo
me conciencia me muestra

Titanium ojos
son los que lleva
cuando quiero cruzar el mundo
su mirada me muestra

Titanium pedazos
son los que me forman
y aúnque debo ser fuerte
nunca he sentido tan debil

Titanium titanium
salva mi esencia
llena mi cabeza
en tantas maneras

October, 2006
January, 2018
Titanium dreams
That's what you are
Opening seams
Three times this scar.

Titanium dreams
Thirteen years gone
Rods and beams,
So far, so long

Titanium dreams
You were wrong
Your painful scheme
proved me strong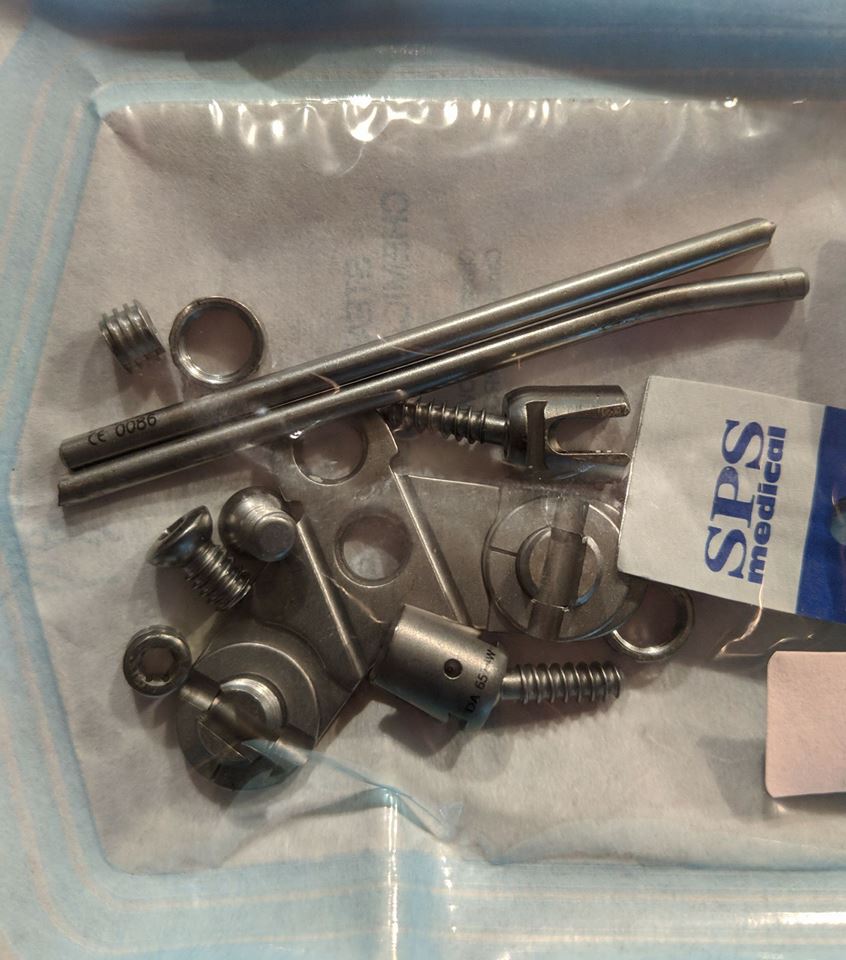 Enough of that. Time to wake up!
---
Suggested Citation:
Sochat, Vanessa. "Titanium Dreams." @vsoch (blog), 25 Jan 2018, https://vsoch.github.io/2018/titanium-dreams/ (accessed 23 Nov 23).