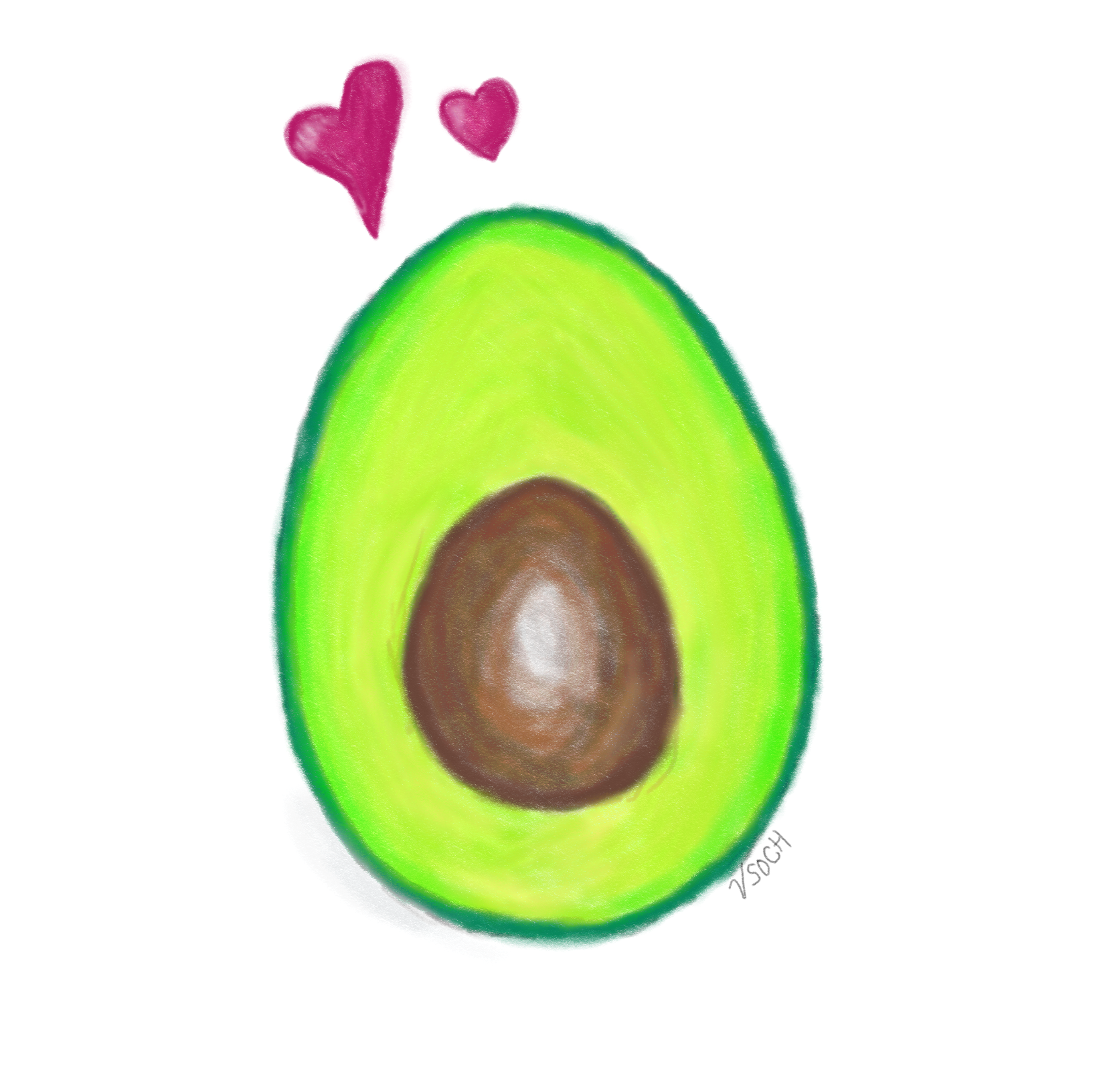 From across the counter, I could no longer conceal
my hearts' tiny dance that did reveal
No quantity can describe
The admiration to which I subscribe
Beautiful avocado, your luscious substrate
Nourishing and beautiful on my plate!

---
Suggested Citation:
Sochat, Vanessa. "Avocado's Number." @vsoch (blog), 03 Mar 2018, https://vsoch.github.io/2018/truelove/ (accessed 23 Nov 23).