Today is my last night of another one
Another year past, pooped, and done
To you California I said goodbye,
With some joy, and some heavy sigh
To you North Carolina, I said hello!
And oh the places we did go!
From farmy mountain to woodsy ride
To that infamous 7-11 Durham bridge
I met my parents as people, for the first time
They gave me their attention, their time
I am ornery, critical, stubborn, and shrude
My manner repetitive, my social skill crude
I cannot claim to be sweet, soft, or kind
But I can enter a fight with distance or mind.
Tomorrow is my first day of another two
why not start with a little blue?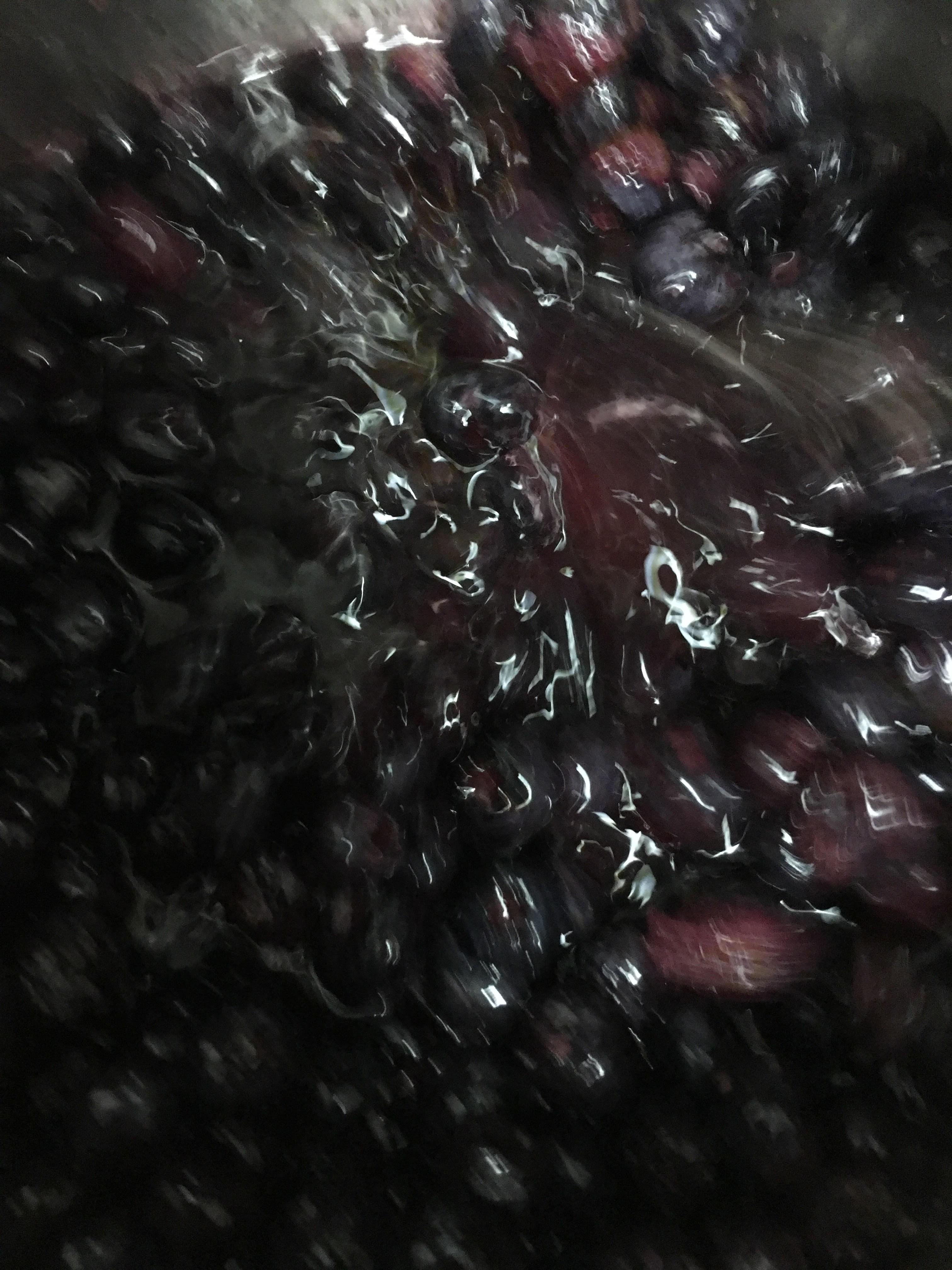 ---
Suggested Citation:
Sochat, Vanessa. "Blue." @vsoch (blog), 18 Sep 2018, https://vsoch.github.io/2018/just-32/ (accessed 23 Nov 23).